Meet Amy Hass, Remedial Massage Therapist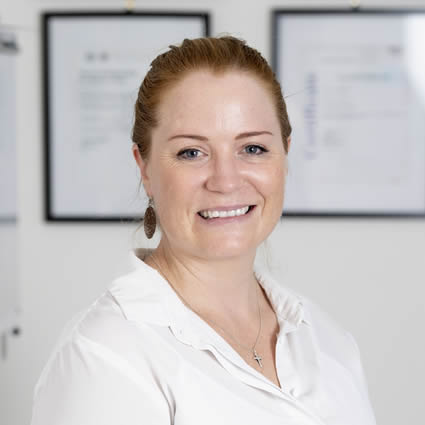 With over 14 years of experience in the beauty and massage industry, Amy has a deep understanding of the human body and the ways in which it is interconnected. She is driven by the desire to help her clients live their best lives by reducing their physical pain, providing education and referrals, and offering a holistic approach to their health journey.
Amy obtained her Diploma of Remedial Massage from the Canberra Institute of Technology and holds additional qualifications in counselling, leadership, ministry, and beauty therapy. She is also committed to continuing her professional development and is currently studying entrepreneurship and new business.
For Amy, the most fulfilling aspect of being a Massage Therapist is witnessing her clients make lasting changes to their habits and lifestyle, leading to better health outcomes. Outside of work, Amy enjoys spending time with her family and pets, painting, making music, and cultivating her own vegetables.
MASSAGE THERAPY

Get Started Today
Amy is excited to meet you and help you reach your health goals with her unique blend of empathy, kindness, and accountability.
Contact Weston Creek Chiropractic Centre today!


Amy Hass, Massage Therapist | (02) 6288 6711