Chiropractic Care
Your body is designed to move freely, with all the joints of your spine and limbs in proper alignment. If these joints become fixated, misaligned or "locked up," your body will compensate. This compensation in movement is not always as obvious as a limp, and you may not realise it's happening. But over time, this type of movement will cause wear and tear in your body. It's a long and slow process that results in degeneration in the joints. Degeneration may be impossible to reverse, but addressing issues early on may help prevent or slow the process.
At Weston Creek Chiropractic Centre, we offer chiropractic adjustments to restore your body to its optimal alignment and free up "stuck" joints, so you can move properly and function at your highest level—without wearing down your joints.
NEW PATIENTS

Conditions We See
We offer patient-centred, evidence-based chiropractic care to people of all walks of life, from primary school age up through senior citizens. We customise your care specifically to your needs and goals, with a focus on musculoskeletal conditions such as
Back pain
Headaches
Knee injuries
Low back pain
Neck pain
Sciatica
Shoulder impingement
Sports injuries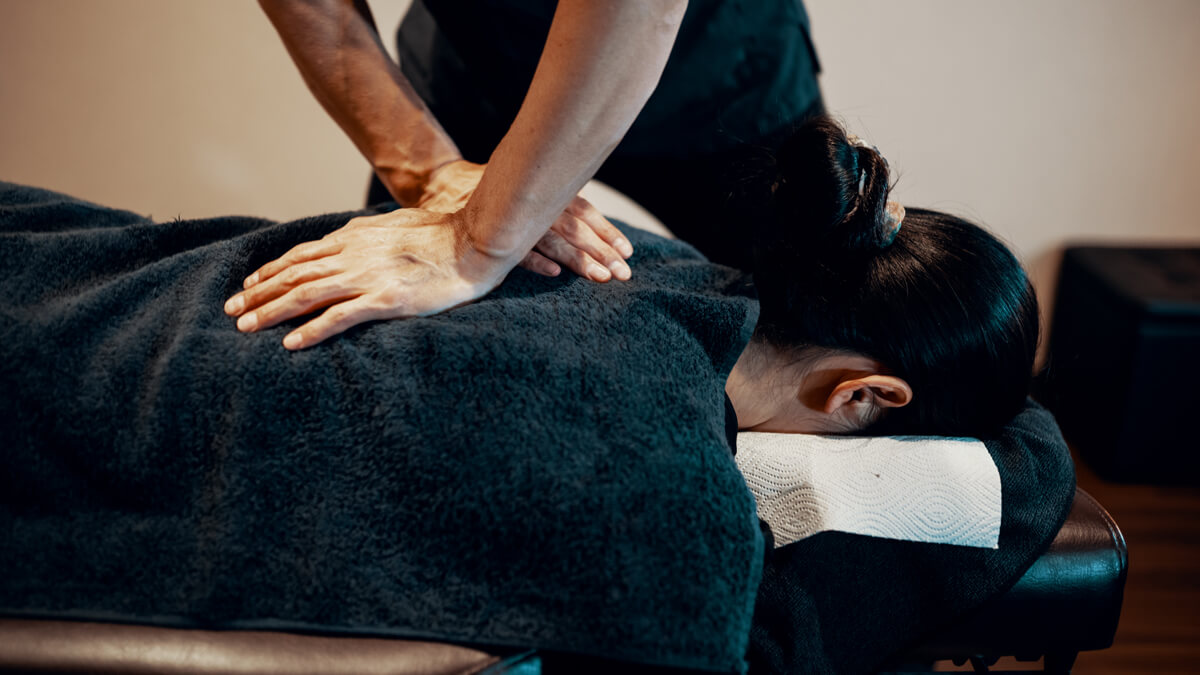 Our Approach
We offer traditional manual adjusting techniques, as well as Activator® Methods instrument-assisted adjustments. Whether you prefer hands-on methods or a lower-force method, we can accommodate your preferences, and we will design your care plan accordingly. There is no one-size-fits-all approach to care here!
Our chiropractors always explain everything they're going to do before they do it, so you have time to ask any questions you may have. We strive to educate our patients so they can be active participants in creating better health.
While chiropractic care focuses on the joints and bones, we may recommend you see one of our experienced massage therapists to restore proper function to the muscles and other soft tissues in the affected area.
Book Today
Our comprehensive approach may help you achieve the results you're looking for faster. Contact us today to schedule, or you may book online.
CONTACT US


Chiropractic Care | (02) 6288 6711