Massage Therapy in Weston Creek
Massage therapy may be a powerful aid in helping you achieve your highest levels of physical and mental health. At Weston Creek Chiropractic Centre, our team of therapists provide a wide range of techniques to help you feel and function your best.
What Are Some Benefits?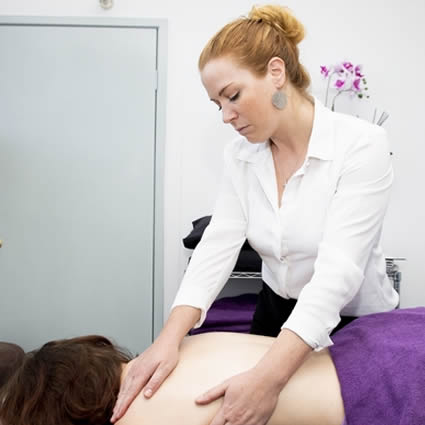 Of course, massage therapy helps you relax and de-stress—and we can all use some of that these days! But this type of therapeutic bodywork goes further, easing muscle strain, helping restore range of motion after an injury, and helping improve function in damaged soft tissues.
This therapy can also be a powerful adjunct to chiropractic care. While chiropractic care focuses on restoring proper movement to the joints, if muscles and other soft tissues remain tight, they can continue to pull the joints out of their optimal alignment. With a comprehensive approach that combines chiropractic and massage, your body can "re-learn" how to stay in the correct alignment so it can move optimally.
NEW PATIENTS

Our Techniques
Our highly qualified therapists have over twenty years of experience and offer competitive pricing for various techniques, including the following types of massage and other services:
Deep tissue therapy
Western cupping
Trigger point therapy
Remedial
Sports injury care
Relaxation
Swedish
Prenatal, pregnancy and postnatal
Lymphatic drainage
Pain reduction massages for cancer patients
Pain management for soft tissue and joints
We also teach lymphatic drainage for mastectomy patients and exercises to promote recovery from injury. In addition, some of our therapists work with professional athletes, such as football, baseball and women's soccer players.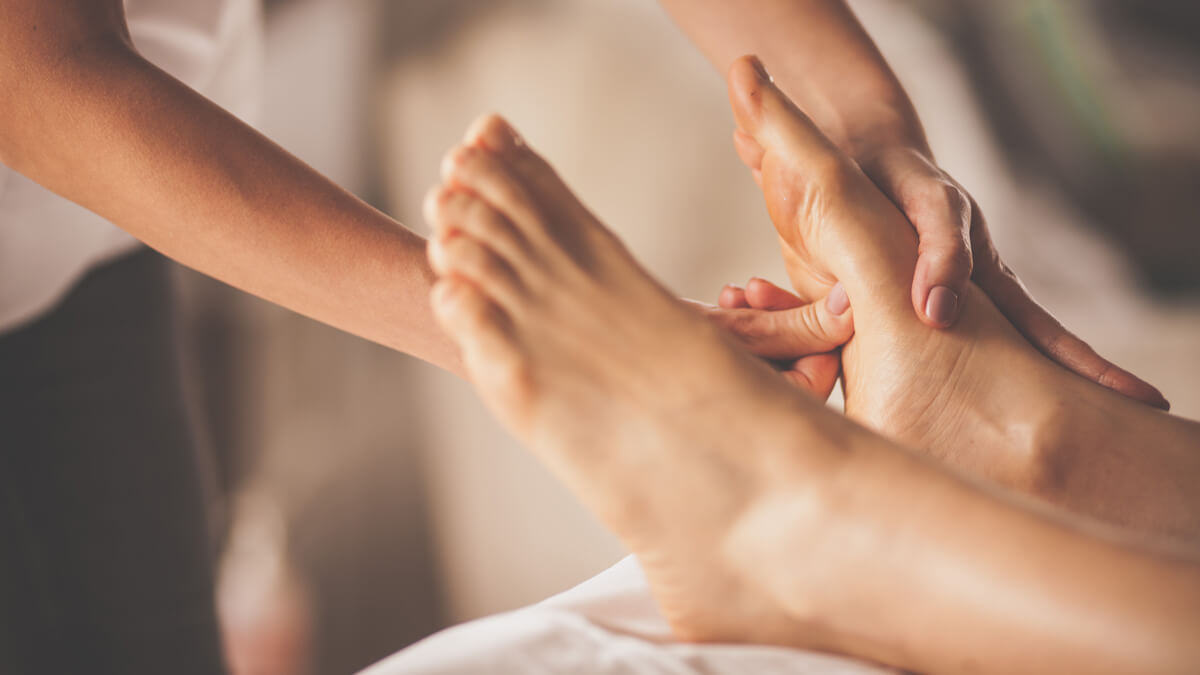 A Stand-Alone Service
While many of our patients receive both chiropractic care and massage therapy, you do not have to be a chiropractic patient to enjoy our therapeutic massage services. All of our therapists are registered with all private health funds, and they also accept third party (insurance) cases.
Schedule Today
Contact us today to schedule a session, or use our online booking system. We also offer gift vouchers, if you would like to give a loved one the gift of feeling great!
CONTACT US


Massage Therapy Weston Creek, Canberra ACT | (02) 6288 6711