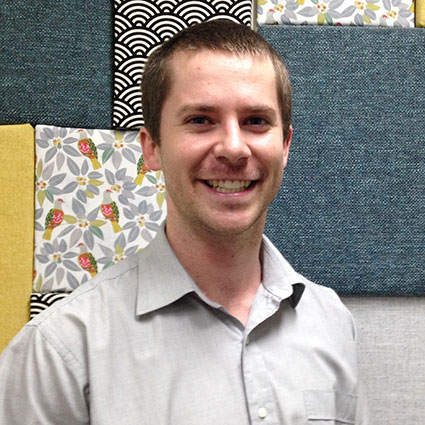 Meet Dr Timothy Porter
B.Sc., M.Chiro.
Tim graduated with his Master of Chiropractic degree from Macquarie University. After graduating he lived in Indonesia where he volunteered in a not-for-profit sports academy. While serving as the academy's chiropractor, he also assisted the academy in creating change in the local community by using sport as a vehicle to promote disability inclusion and gender equality, and improve education and health.
Tim is interested in the relationship between strength, mobility and human movement. He believes that understanding how these factors interact is important in improving quality of life. He aims to empower people to take control of their health and create sustainable change. He enjoys encouraging people to explore the effects that their home environments and daily routines have on overall health and wellbeing.
Tim enjoyed staying active and playing a variety of sports in his younger years. He has toured various overseas countries for soccer and has played for various clubs throughout Sydney.
EXPLORE OUR SERVICES
Outside the Office
Outside of the clinic Tim enjoys swimming, gardening, and playing music.

Dr Timothy Porter | (02) 6288 6711